Transforming Your Business for the Digital Age
HOW TO MAXIMIZE IMPACT
In the digital age, companies must find ways to maximize their digital impact to stay ahead of the competition. This means finding new and innovative ways to connect with customers and improve productivity. It also means embracing new technologies and learning how to use them effectively.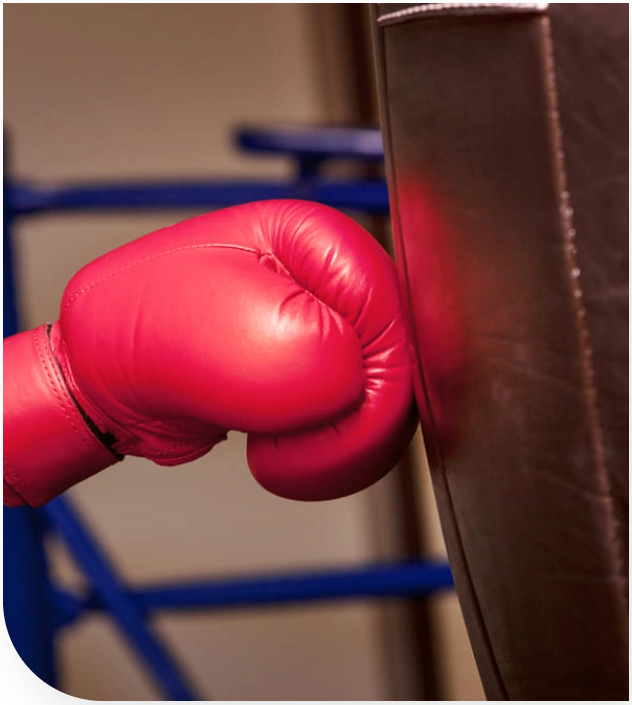 Get Our Attention
Let's chat over a brew!
DOING BUSINESS IN THE DIGITAL AGE
If you want to stay ahead of the competition, you need to find ways to improve your digital impact. By embracing digital strategies, you can maximize your impact on operations, productivity, and customer engagement. Are you ready to take your business to the next level? Check out our digital transformation and digital learning services today!
More Insights
We'd love to hear from you!
Have a question? Want to talk about your project? We're ready when you are.