Big Ideas, Bigger Results
5500
Digital Solutions Delivered
10000
Virtual Training Hours Designed
100
Of Clients Want More!
Capabilities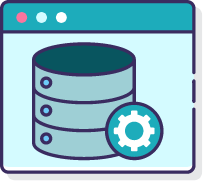 Strategy & Architecture
Disruptive thinking and thought leadership that allow leading companies to drive real results.
Read more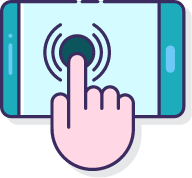 Creative & Experience Design
Putting your customer experience first with people-inspired, imaginative design work.
Read more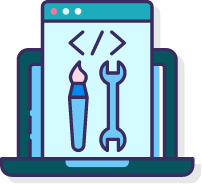 Tech & Platform Development
Improving performance and creating measurable solutions so your platform can act as a springboard for growth.
Read more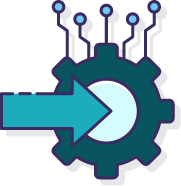 Integrations & APIs
Leveraging best-in-breed technology to bring about cost effective platform development without compromising on impact or quality.
Read more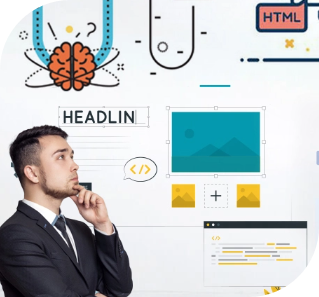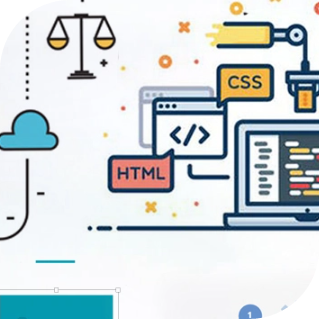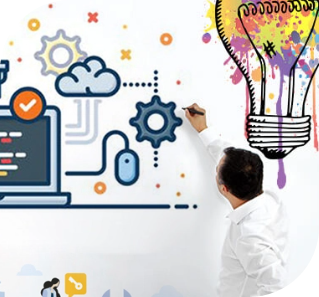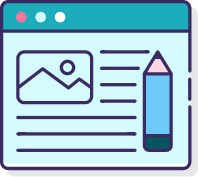 Learning Strategy
Developing learner-centric curriculums that leverage Learning Journeys and Role-based Training to create an impact.
Read more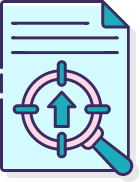 Elearning & Microlearning
Building custom self-paced learning solutions that are grounded in cognitive psychology and neuroscience to increase learner engagement and knowledge retention.
Read more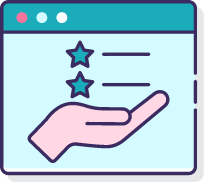 Blended Learning
Fusing multiple learning approaches, including elearning, video training, virtual classroom sessions, job aids and student guides, to optimize each learning experience.
Read more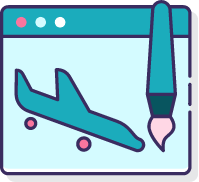 AR / VR / 360 Learning
Leveraging best-in-breed technology to bring about highly immersive, engaging learning experiences through custom augmented reality, virtual reality, and 360 degree learning solutions.
Read more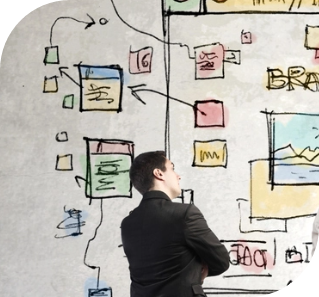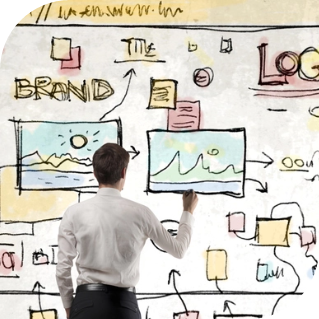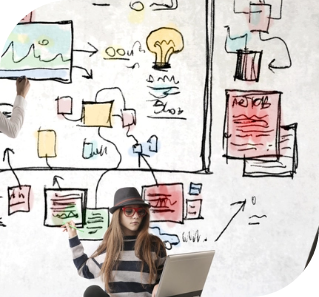 Playground
Life Sciences

Green Energy

Professional Orgs

We'd love to hear from you!
Have a question? Want to talk about your project? We're ready when you are.