Our People
Learning Solutions Architect
Head - Project Management
EVP - Digital Transformation
Sr Instructional Designer
Client Engagement Manager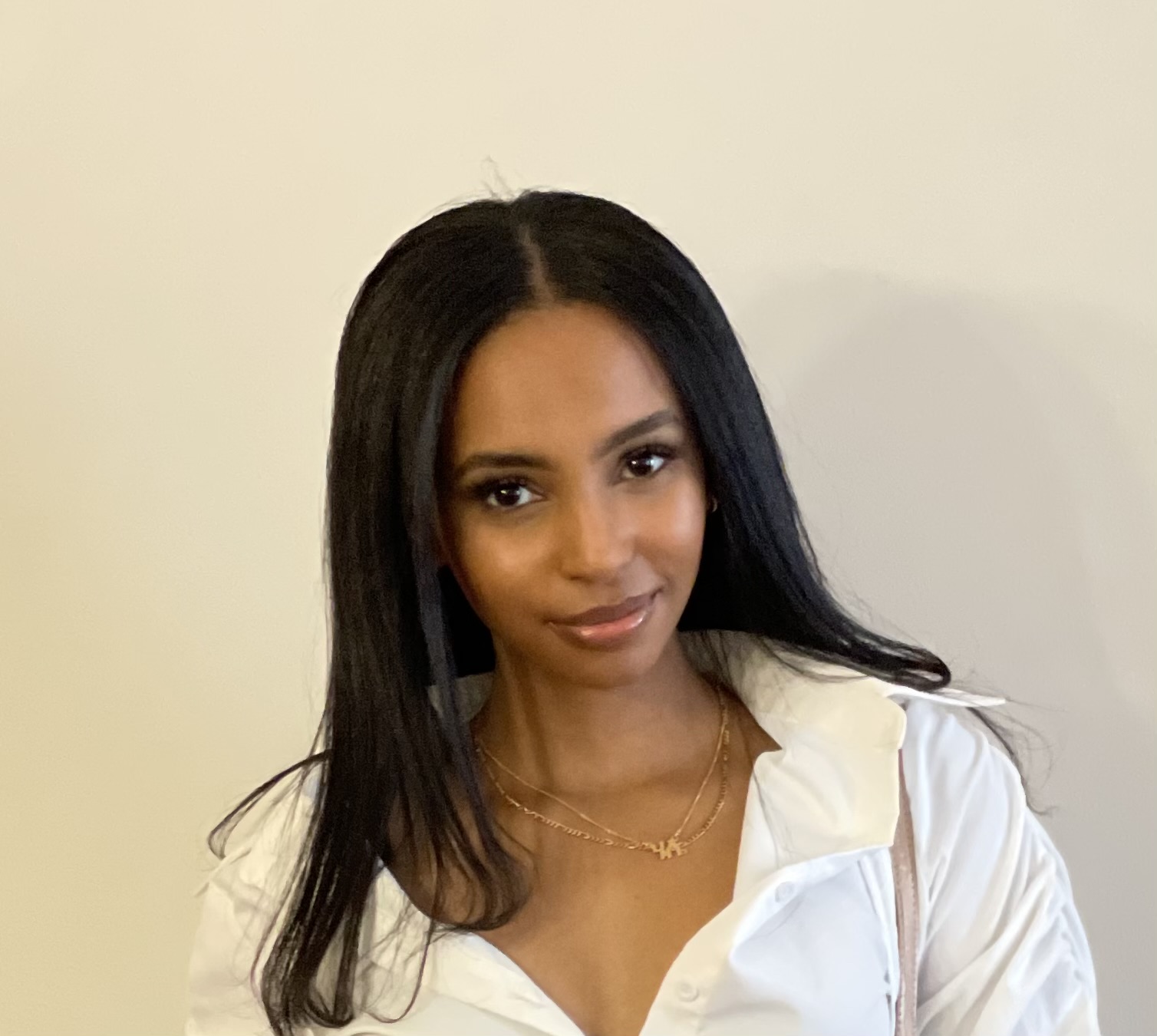 Hallelujah Assefa
UI Developer
Customer Sales Representative
Customer Sales Representative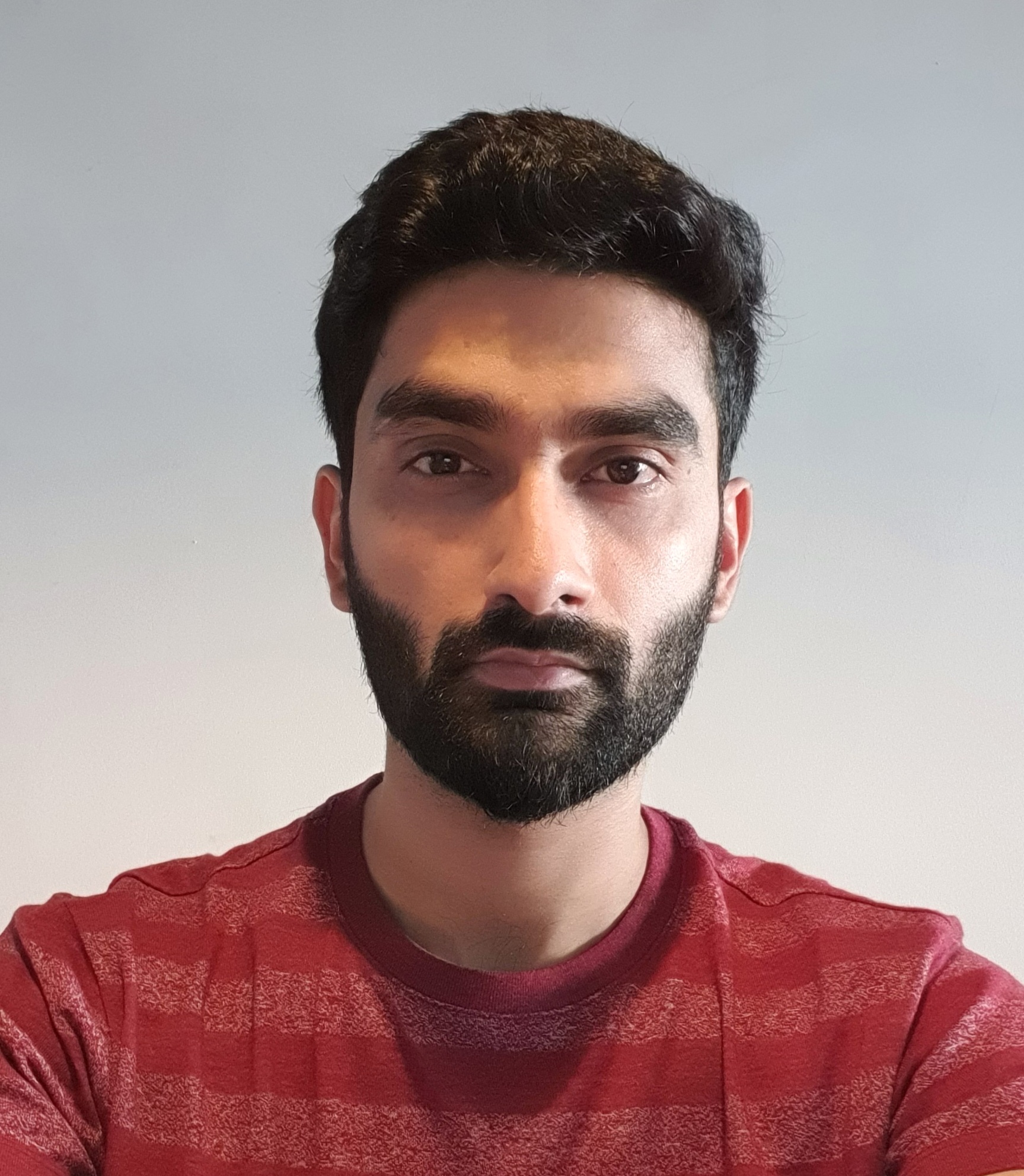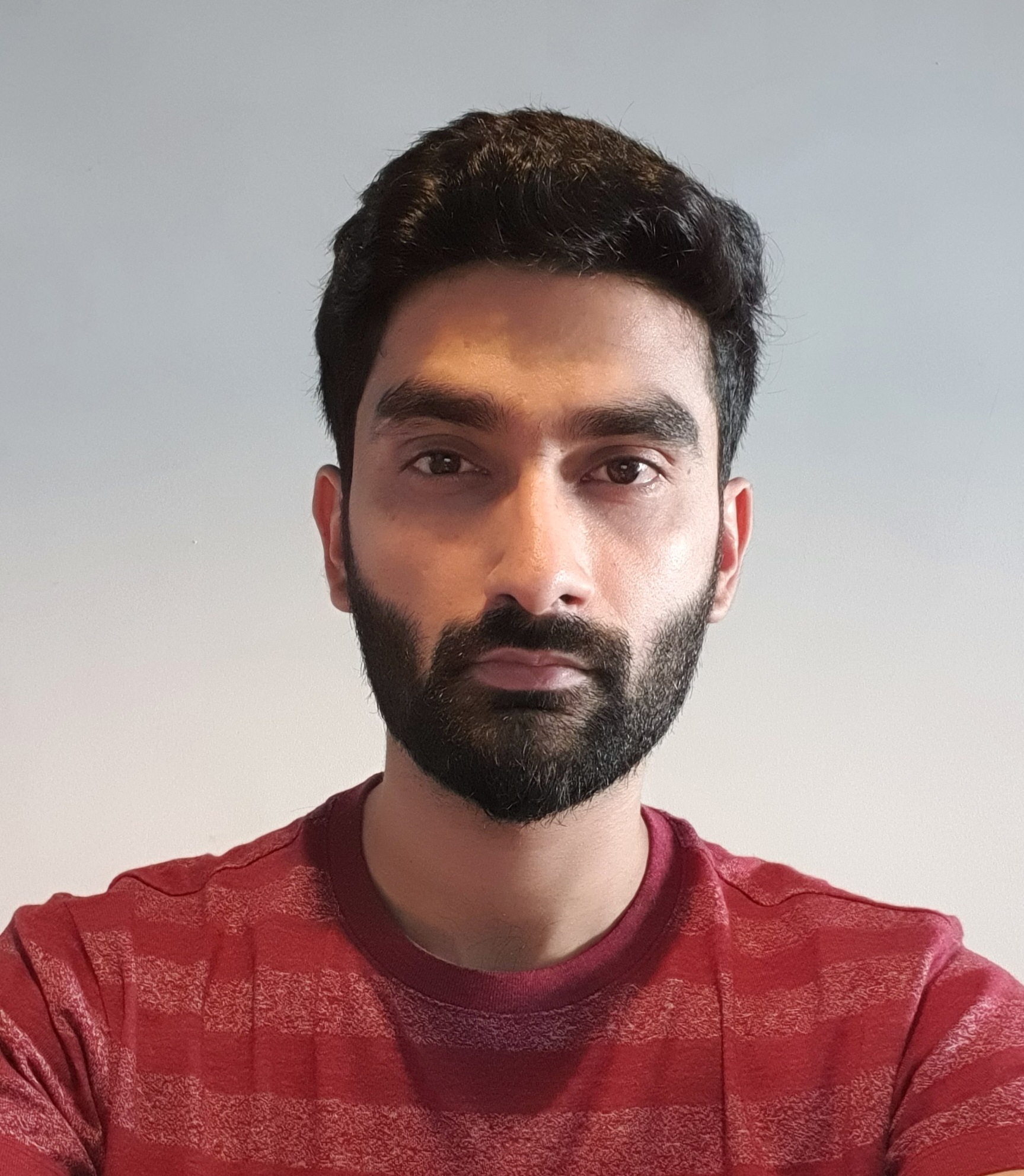 Faisal Ali
Senior UI Developer
Our Culture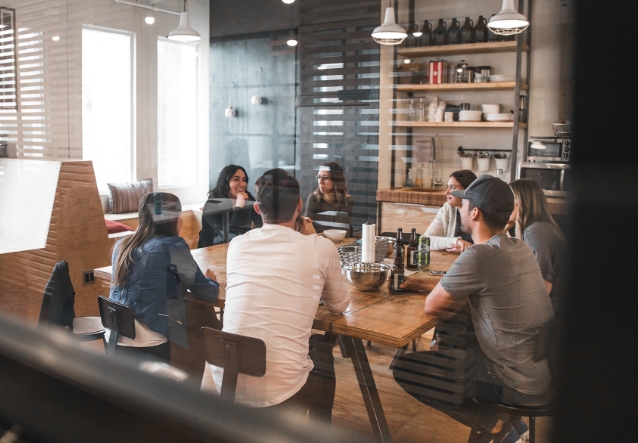 Diversity Breeds
Creativity
When it comes to human to human communication, representation matters. As a company, we are committed
to ensuring that ITTD is an inclusive, fair, and welcoming workplace for all.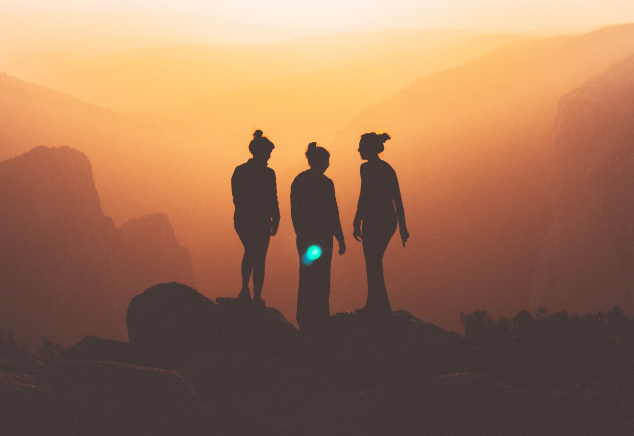 Kaizen & Continuous
Learning
ITTD is a space for the curious. Everyday we take a closer
look at what we think we know and see how we can push
the boundaries to new heights with learning, innovation,
and creation.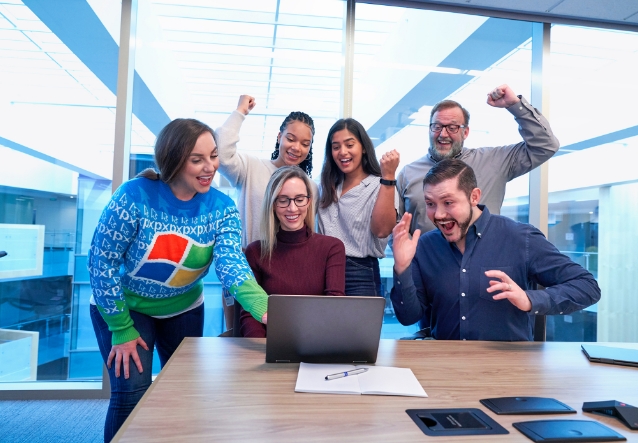 Partners, not
Suppliers
We don't just build things to build things. We work closely with our customers to bring about actual change and
growth through digital solutions.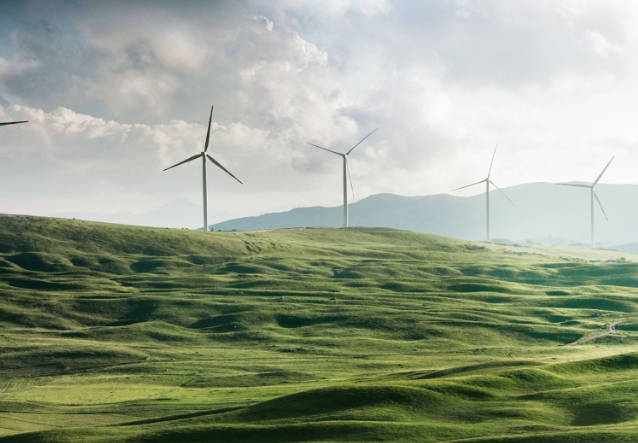 Lean, Mean,
Green Machine
We only have one earth, and we do our best to protect it.
Our Green Initiatives focus on sustainability and our
company is 100% paperless.
Previous
Next
Our Values
We EQUIP ourselves with a culture of continuous learning and focus on building authentic relationships with our team members, customers, and communities.
EXCELLENCE
Excellence in thought, creativity, and innovation
QUALITY
Holding ourselves to high standards in everything that we do
UNIQUE
Bringing our quirks, our charm, and our wisdom into our solutions
INTEGRITY
Being real, ethical, and transparent
PASSION
Passion is energy; we get power from what we love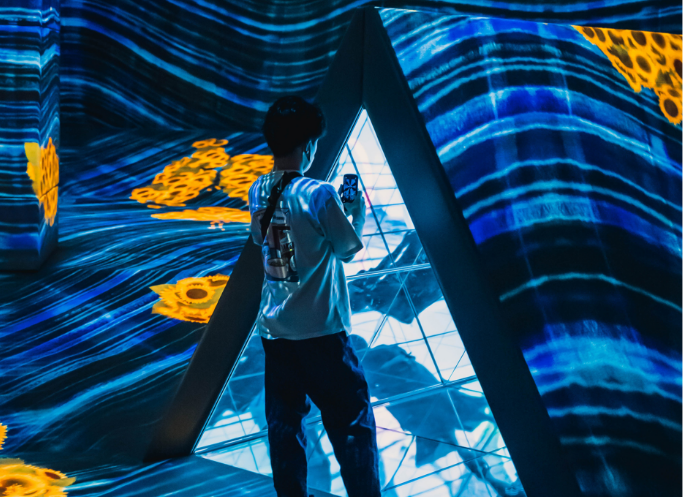 To put it simply, we let excellence lead the path in
creating memorable & impactful experiences
in the digital world and the metaverse.