We
are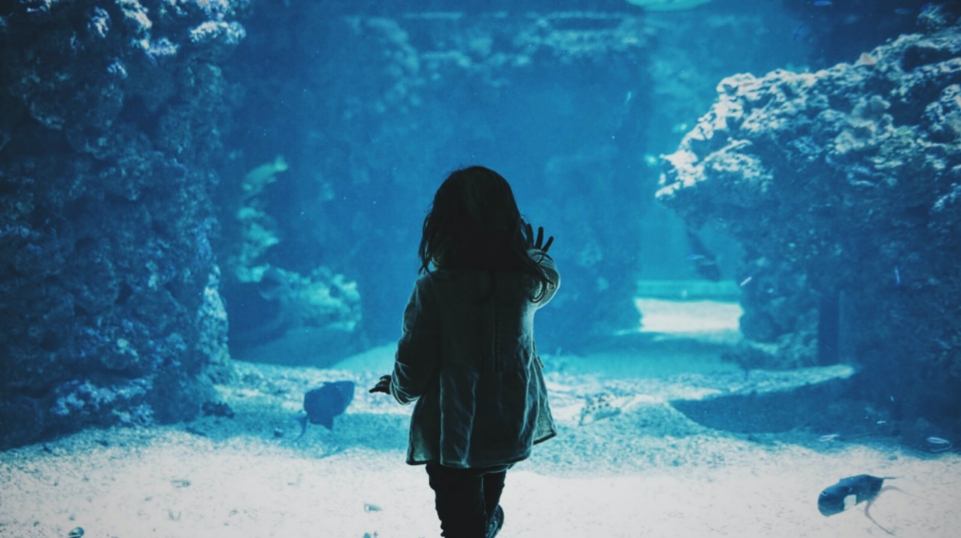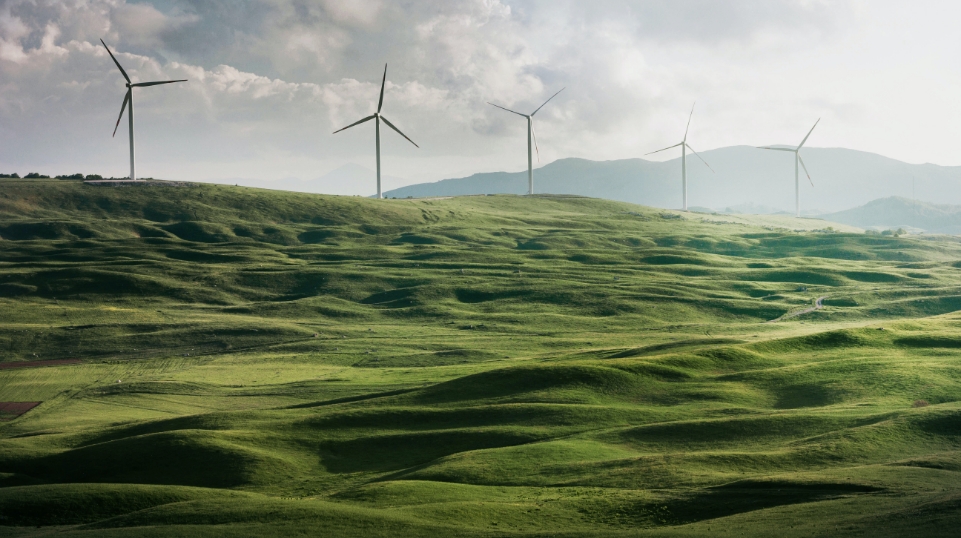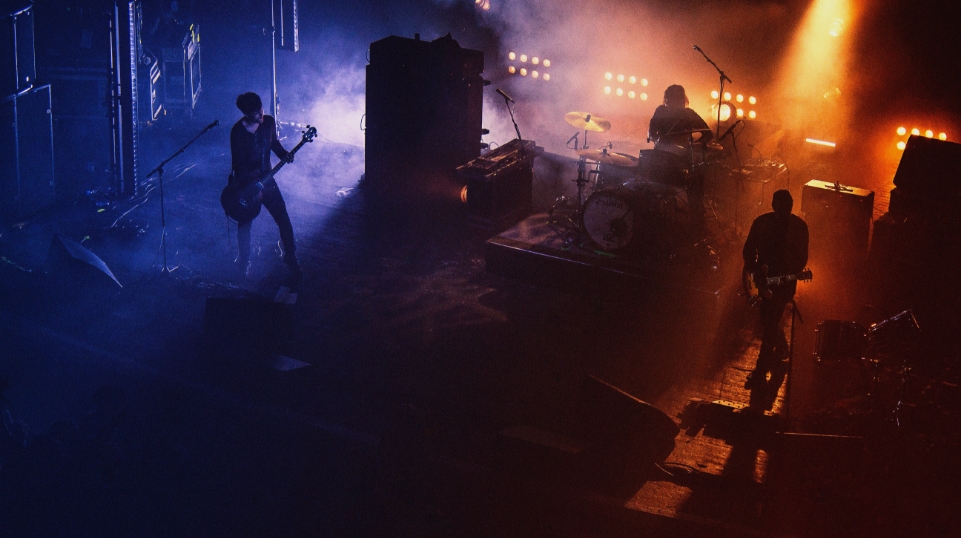 Our Workplace
We make it easy to love what you do by surrounding you with a hardworking, creative team, so we can all grow and thrive together.
Let's redefine impossible together.
Flexible Work Hours
Make working work for you
with an adaptable schedule.
A Focus on Wellness
Infinite sick days and on-call
aids to help through hard times.
Work From Anywhere
We're a global workforce, prioritizing talent over location, any day.
Your Hardware is On Us
Take advantage of up to $400 in equipment reimbursement each year.
Travel the World
Discuss opportunities for attending conferences, trade fairs, and learning events with us.
Opportunities for Growth
We make investments in our team, especially when it comes to learning.
A Culture of Cheer
We seek out enthusiastic candidates to join our team and cultivate a positive atmosphere.
Interested in joining our team? Take a peek below at some of the current open positions.
We're actively growing, and so is our website. Detailed job descriptions aren't available
on this page, but please reach out to us to learn more.
Customer Success Manager
Creative Marketing Associate
Design Psychologist
Experience Engineer
AR/VR Engineer
AI/ML Engineer
Drupal/PHP Engineer
Agile Project Manager
Not able to find the role you're looking for?
Not all of our available positions are listed above, so if you're interested in a job at ITTDigital, email us at [email protected], and our HR Team will be in touch.