CREATING MEMORABLE CONTENT FOR YOUR AUDIENCE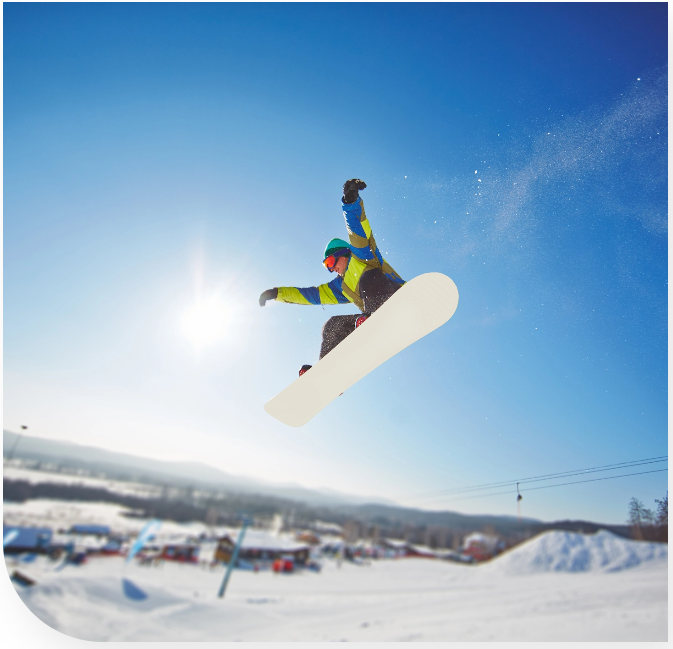 Not an easy concept to process.
So what do we recommend?
Great question.
So let's spin that around. In business, when you own content, whether its training material, website pages, portals, apps - now it's our turn to create those magical moments for our audiences. It's up to us to ensure the experience stays with our audience long after leaving our content behind.
When you think about it, we all crave those special and unique magical moments. The ones that make us a part of something much bigger than ourselves. The moments that make us feel alive and connected, executed so flawlessly it's like it was made just for us.
Get Our Attention
Let's chat over a brew!
Getting Creative with Design
Personalization
Your audience should feel like the experience was designed just for them. And while it may appear to be a difficult job, it's not. Remember that we have the power of cutting-edge technology at our fingertips! We can leverage data to segment your audience and deliver personalized messages that speak directly to their needs.
Innovation
Every time someone visits your website or social media platforms, they should feel like they're seeing something new and exciting. They should be on the edge of their seats to see what you have in store for them. To achieve this, it's important to constantly push the envelope and experiment with new ideas. Why not chase your boldest vision?
Simple and Well Designed
A well-designed piece of content should be visually appealing and easy to consume. It should also be a piece of cake to share with others. If your page load times are high, if links are broken, if your content is gated and requires special authentication to view - that's where you lose your audience.
Creativity
Your audience should feel like they're a part of something special - which means it needs to be authentic, and unique. In the digital age, we're all consuming content nonstop. How will you set yourself apart from the throng of people sharing their messages? Figuring this out and getting creative with it - this is what will make your content stand out from the rest.
Our design experts always look for new and innovative ways to create magical moments.
Let us help you create magical moments for your audience.
CHASE YOUR BOLDEST VISION NOW
More Insights
We'd love to hear from you!
Have a question? Want to talk about your project? We're ready when you are.