Learn strategies
to identify and bridge the workforce skills
gap in your organization.
HOW TO ADDRESS THE WORKFORCE SKILLS GAP
The lack of a skilled workforce is a problem employers are struggling to solve. Today, an estimated six in ten jobs go unfilled due to talent shortfalls, and it's anticipated that by 2028 there will be 2.4 million unfilled manufacturing jobs.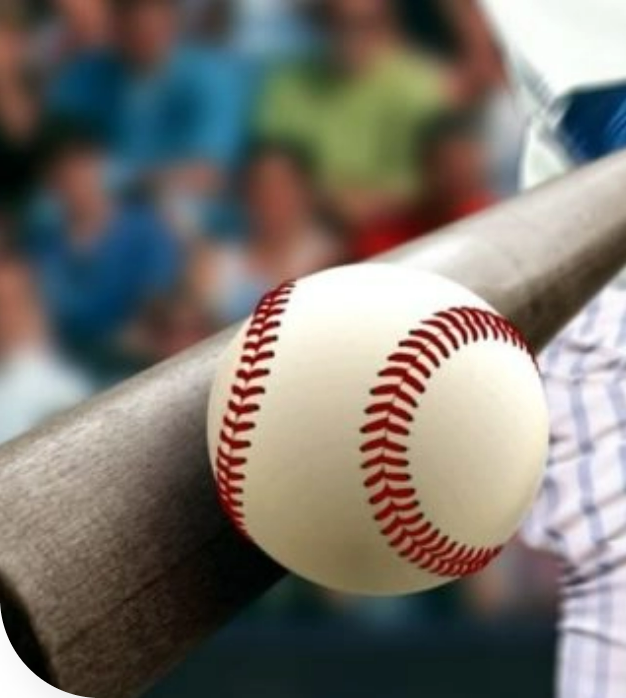 Get Our Attention
Let's chat over a brew!
WHAT SKILLS
ARE KEY IN TODAY'S WORKFORCE?
In the digital age, skills in the workplace fall into core, advanced, and specialized categories. Core digital skills encompass day-to-day digital competence, such as managing social media or using customer relationship management systems, advanced digital skills involve proficiency in areas such as UX design, digital marketing, or software programming, and specialized digital skills imply expertise in fields such as cybersecurity, data science, and other highly specialized domains.
If organizations seek to remain relevant players in today's global market, they must adopt an approach towards growth based on developing the workforce's hard and soft skills, identifying knowledge gaps, and future expertise demands. Similarly, organizations must define an engaging learning path that enables their employees to develop the required competencies to the best of their abilities.
HOW TO IDENTIFY AND BRIDGE THE WORKFORCE SKILLS GAP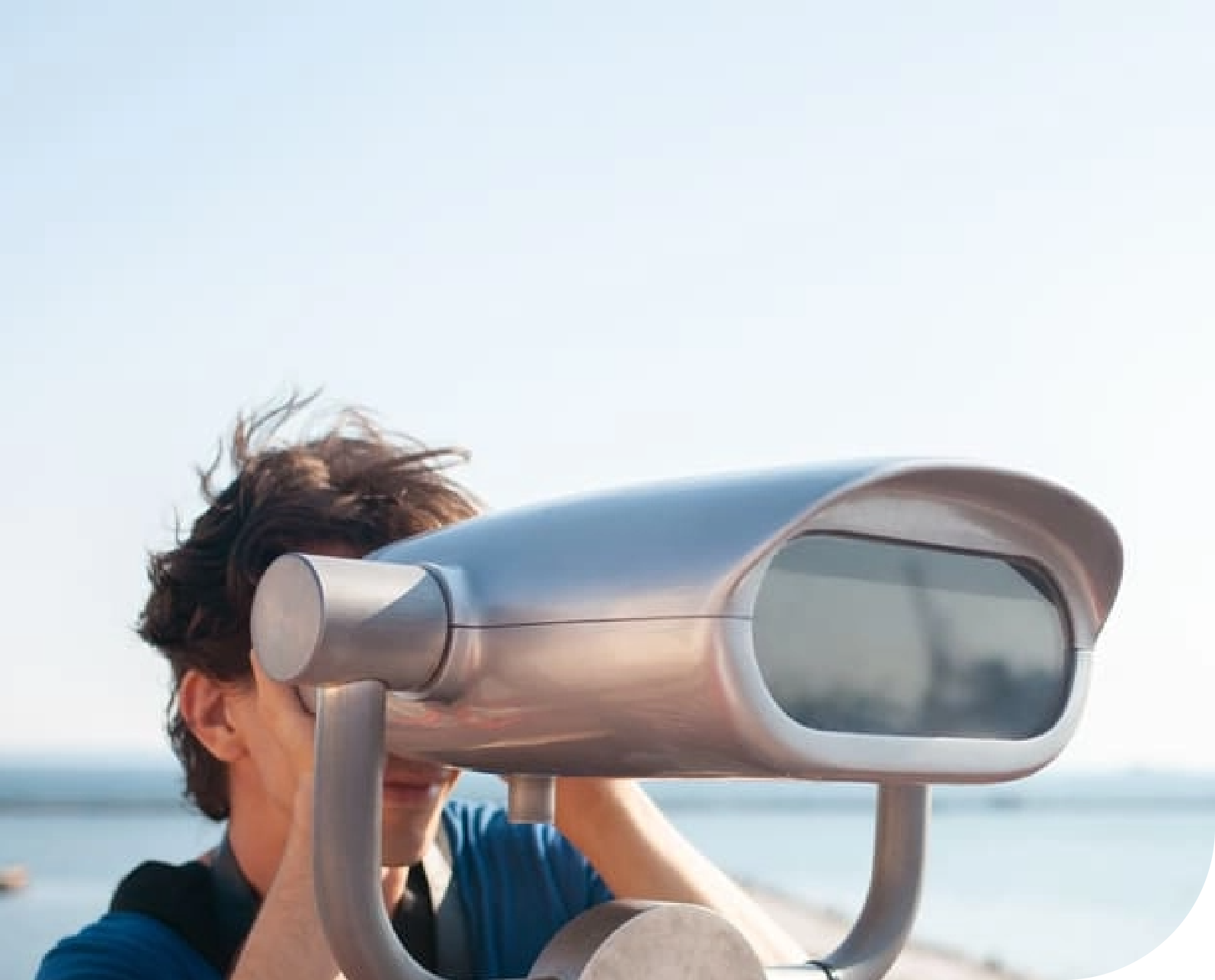 1.
Understanding the Vision and Objectives of the Organization
Team leaders must understand the short-term and long-term business objectives to recognize the competencies required to meet them.
2.
Surveying Senior Employees
Senior employees know the organization's inner workings and can help business leaders gain insights to identify skills gaps in the workplace. It's highly recommended that surveys be anonymous so that all employees can participate.
3.
Running Competency Assessments
Sometimes, employees feel they've mastered a particular tool or skill but realize how much they have yet to learn after a competency test. A thorough assessment of digital skills proficiency will confirm which employees are at the top of their game.
4.
Identifying A-players
To identify the skills gap, organizational leaders must uncover the high-performing employees, those who understand the company's objectives and deliver superior quality work. What makes them successful? Acknowledging the A-players across an organization is key to providing role models for new hires and fostering the development of peer talent.
5.
Diversity and Innovation
Businesses must be able to change training patterns and adapt to the new world of work. The post-pandemic workforce landscape demands that training programs be self-paced, scalable, and tailored to different learner demographics. In addition, innovation must be encouraged by increasing engagement with minorities; embracing diversity in an organization leads to creative solutions and sustainable growth.
6.
Leveraging Trends in Corporate Training
Implementing training programs designed around digital learning principles fosters a high-impact learning culture and enables accelerated re-skilling. High-performing organizations leverage digital learning at a much higher level than their competitors, achieving cost-effective, scalable, on-demand learning solutions.
WHAT COMES
NEXT?
Business performance in both the manufacturing and service sectors is increasingly dependent on the ability of organizations to provide cost-effective, practical training solutions to their workforce. If you would like to know more about how to bridge the skills gap in your organization using comprehensive needs analyses and learning solutions, please don't hesitate to contact us—we'll be happy to provide you with some ideas.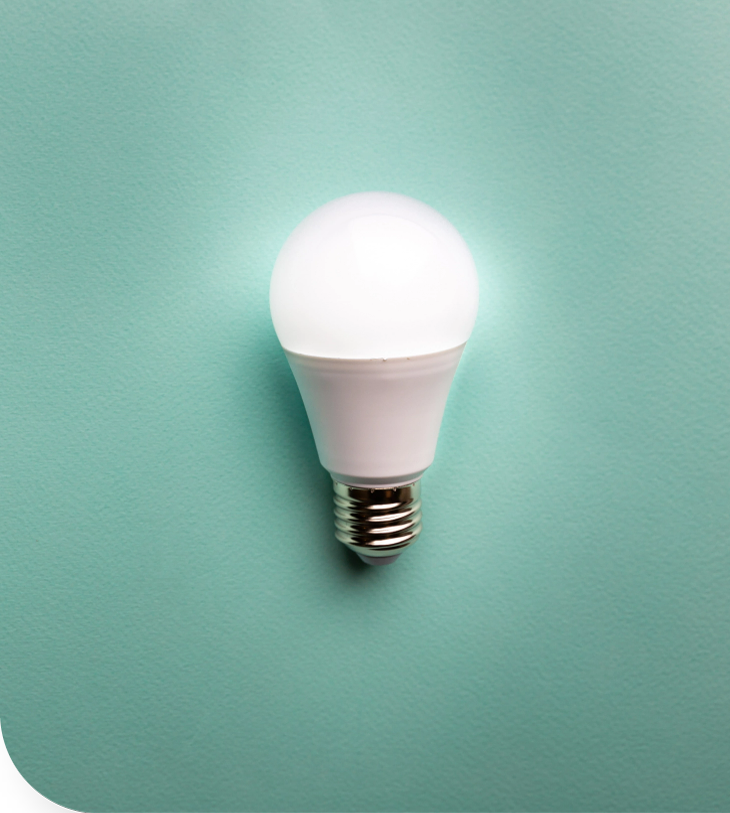 More Insights
We'd love to hear from you!
Have a question? Want to talk about your project? We're ready when you are.