Deploying the Big Ideas Toolkit
In a rapidly changing digital landscape, your business needs a tech partner that can keep up.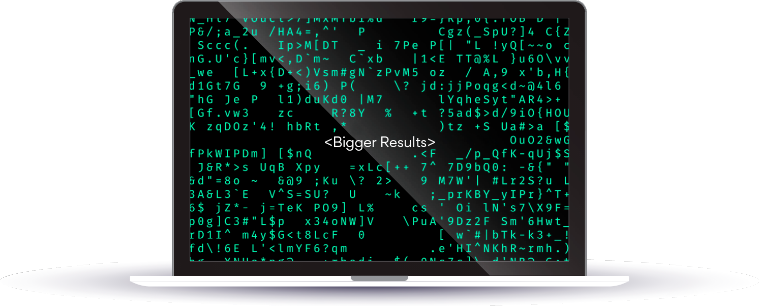 Technology & platform development services that fit your schedule, budget, and your unique vision.
We'll work with you to make technical and architectural decisions that are inspired by your customers' needs.
Blow their minds
Leverage best-in-breed technology to bring about cost-effective platform development without compromising on impact or quality.
Get deliverables you don't have to double check
Our clients trust us to deliver robust deliverables tailored for success!. With us, you can be confident that you're getting the best possible service and value for your money.
Ease your mind
We'll work closely with you to understand your goals and requirements and make the process seamless with a dedicated team of experts, project management, oversight, and constant communication - ensuring everything goes as planned!
Looking for an edge in today's digital age?
Leverage the latest advances in mobile, web, cloud, and data technologies and enable scalable, reliable, and secure platforms.
Here's why you should partner with us
We're experts in digital transformation
Our team has a wealth of experience in digital transformation and knows how to help businesses succeed in today's digital age.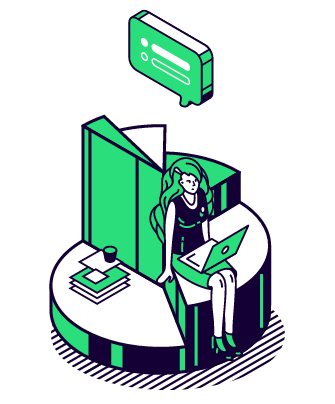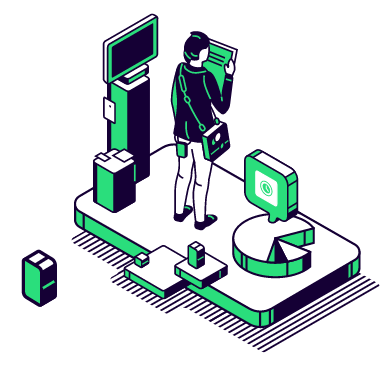 We have a proven track record
We take pride in having helped global companies from various sectors fulfill their digital transformation dreams.
We're a one-stop shop
We offer a comprehensive suite of tech & platform development services that covers everything from strategy to implementation.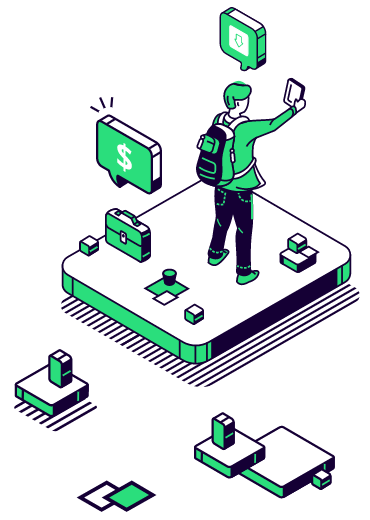 A strategic partnership to make your vision a reality
From understanding your business to developing a solution that meets all your requirements, we are committed to excellence in project management: we know how important visibility can be when working for something big!