DESIGN A
TRAINING ROADMAP

THAT
YOU DON'T HAVE TO SECOND GUESS

Your training solutions should be all about you. Your organization, your goals, your needs, your learners. Through a detailed Needs Analysis, inclusive of Learner Evaluations, Stakeholder Discussions, Gap Reviews, and other indication markers, we'll help you define your learning strategy through a detailed Training Roadmap.

Our Instructional Designers, Business Analysts, and Technical Writers will support you in bringing about actual change through personalized, role-based curriculums that are designed with research and data, and backed by learning science.

Take your team to the next level, and never look back. Get ready to reap the benefits of designing a comprehensive plan first, and taking action after.
SOME
COOL THINGS

WE'VE DONE

Building a Comprehensive Onboarding Strategy for a Startup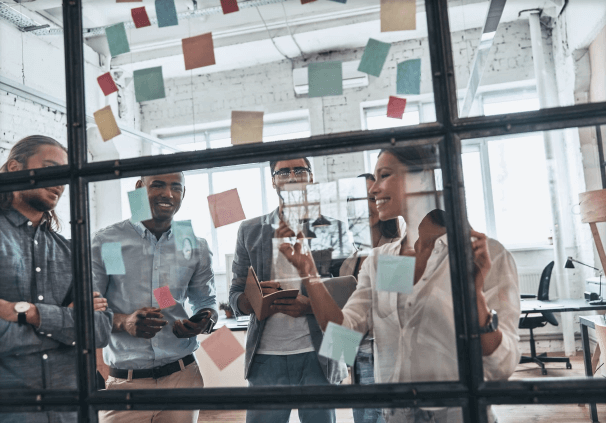 Creating a Medical Sales Training Roadmap for an Oncology Unit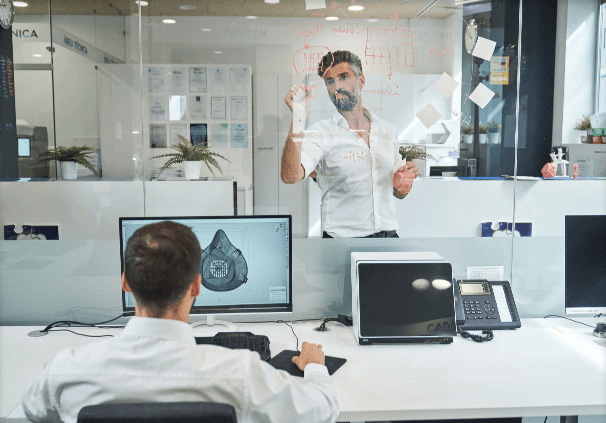 Performing a Gap Analysis and Uncovering Needs in a Manufacturing Facility
OUR APPROACH
Our three-pronged approach to creating a comprehensive training strategy involves a needs analysis, learner assessment, and a clear focus on the organization's goals. Based on this, we can design an impactful curriculum that leads to positive results, such as increased productivity and decreased turnover rates.