Microlearning solutions

for today's culture
Unlock your organization's full potential with magical learning moments The make vs buy paradox isn't going away anytime soon, but let us help you make the decision a bit easier: off-the-shelf training will always deliver only the bare minimum. You'll miss out on organizational intel and past learnings, you won't be able to employ Learner Journeys effectively, you'll compromise on engagement and interactivity.
You deserve more. ITTDigital takes a custom learning design approach rooted in adult learning theories and principles to ensure that the Elearning and Microlearning Solutions we design result in higher learner engagement and deeper knowledge retention. We'll help your teams effectively understand new tools and technologies, adhere to processes, make behavioral changes, and improve productivity, all while keeping costs reasonable so you can see massive returns on investment.
Some
cool things

we've done

Drug Launch Training for Medical Sales Reps, Doctors & HCPs, and Patients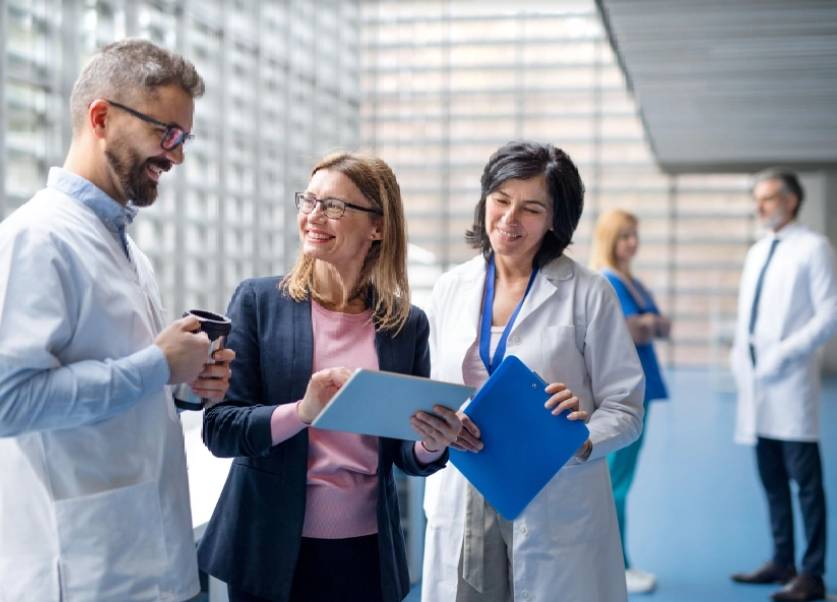 Application Simulation HRMS Training for HR Teams & Managers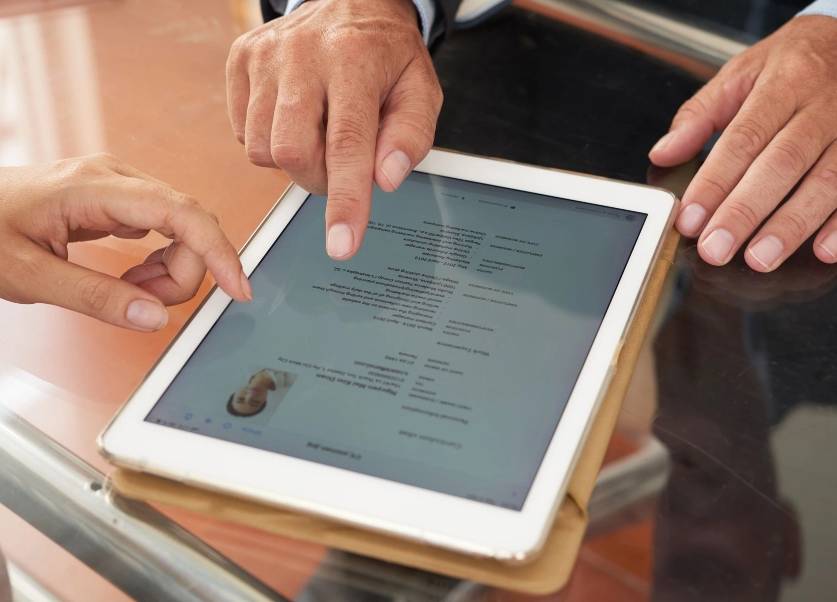 Immersive Onboarding Training to Excite and Educate New Hires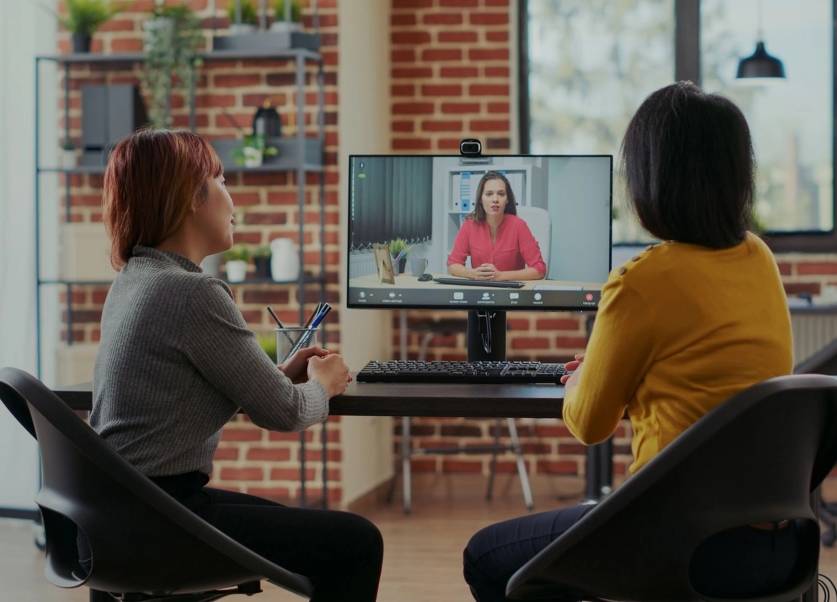 Our Approach
When building our Elearning or Microlearning solutions, our goal is always to maximize impact. Our cognitive learning psychologists are deeply involved in conducting a thorough learner needs analysis, to ensure that what we ultimately build is impactful and meaningful.
Here are the kinds of things we'll consider:
Content Diversity
Learning Paths & Journeys
Device Compatibility
Adaptability
Interactivity & Feedback
Social Learning
Motivation & Autonomy
Accessibility
Localization & Translation
Content Complexity
Comprehension Capability